Sunson attend VIV Asia 2019 Exhibition in Bangkok
The VIV international animal husbandry exihibition started in 1991 and has been held every two years. VIV Asia has developed into an international animal husbandry exhibition with Asian popularity. There are more than 1,000 international exhibitors in the exhibition ,who are emerging marketing leaders in Asia.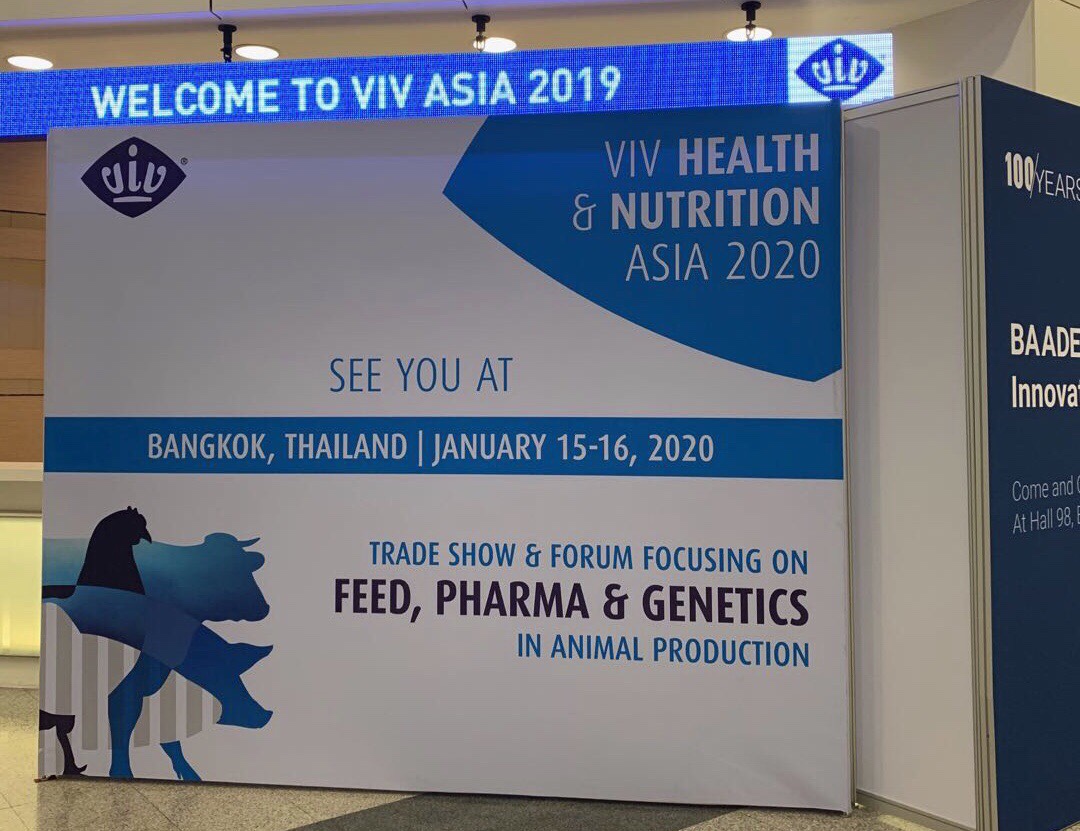 On behalf of SUNSON INDUSTRY GROUP CO., LTD., international trade department of SUNSON participated in this industry event, and has manage to laid a foundation to further explore of the international market.
Sunson has obtained ISO9001: 22000 certificate, HACCP Certificate, FAMI-QS, Kosher Certificate and Halal Certificate,Sunson
Feed Enzymes
are ideal solutions for saving feed cost ,endogenous enzymes supplement and reducing the phosphorus burden on the environment ,such as phytase ,amylase ,xylanase,lipase,protease,
Glucose Oxidase
, some complex emzymes and so on.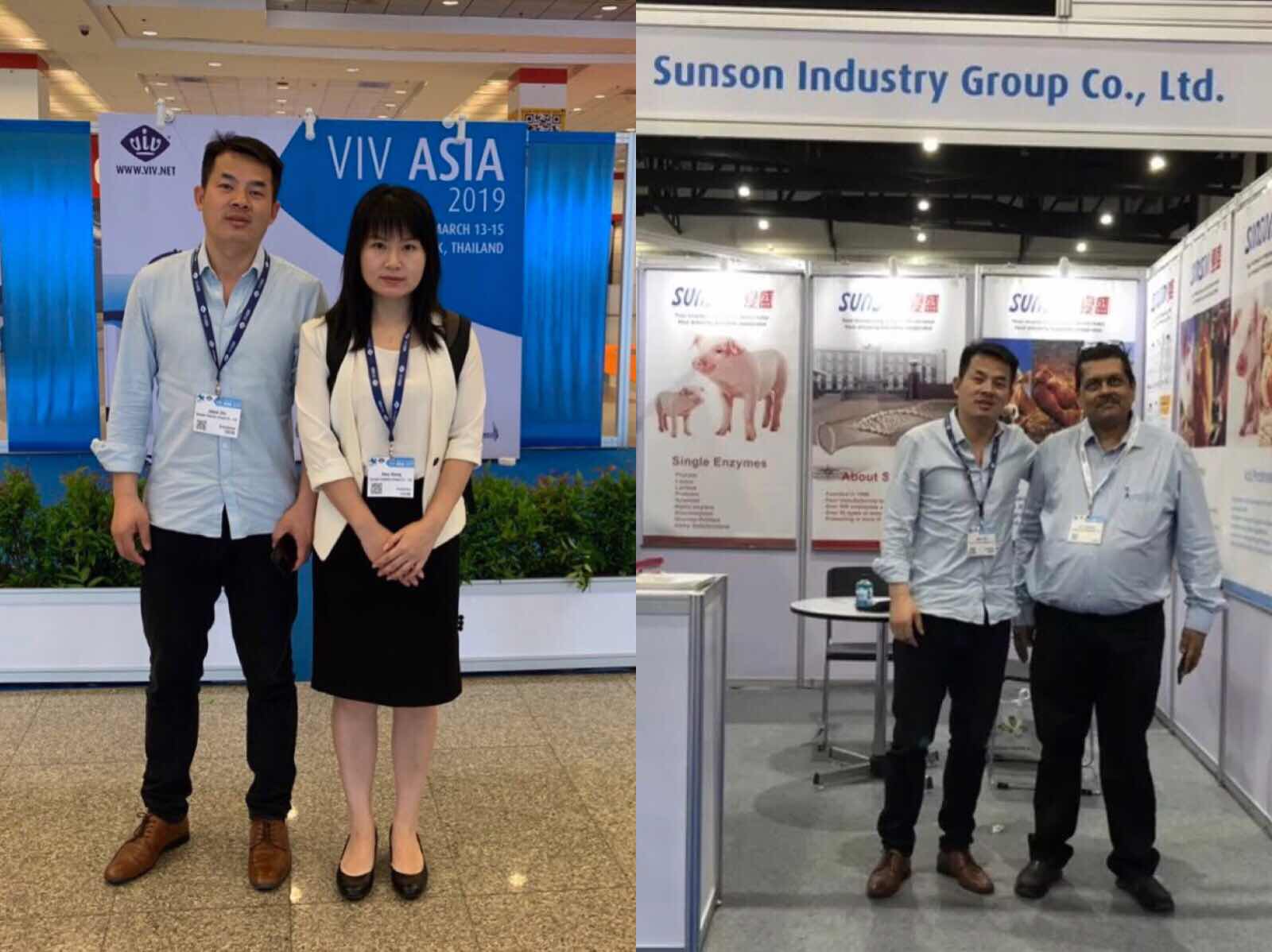 The exhibition lasted for three days. There were not only new customers looking for products and new suppliers, but also our old customers and feed industry suppliers and agents. During the course of meeting with customers, we publicize our company's products and company, had the further understanding of the customer demand, market dynamics of feed enzyme, and knowledge of related products in the same industry. In addition, numerous feed manufacturers and agents negotiated with our representatives at our booth and ask for the samples for further testing. We not only learnt the demand of local market of feed enzymes, but also promoted our products to the locals and set up a good brand image among them.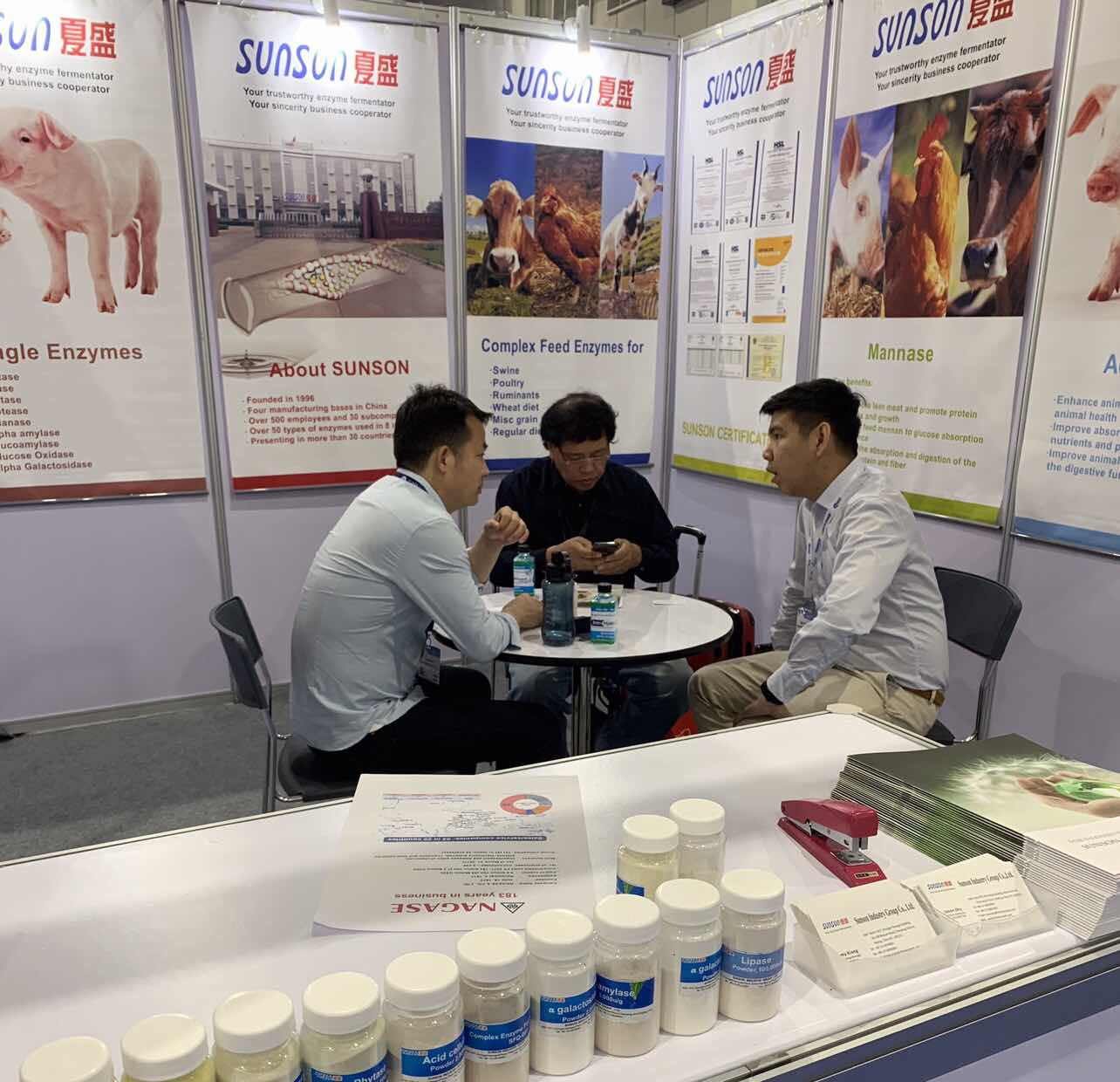 The conversations with customers gave us an insight into the international demand for feed enzymes and requirement of importing the foreign enzymes. We believe that Sunson Group will make a big progress in capturing international market through our endeavors and this exhibition.